15 Mar

Welcome to this Spring Blessing!

The spring equinox will occur this 20th of March, 2019. Bringer of a new season filled with promesses and symbol of balance, Spring celebrates renewal. During this Blessing, it is of the utmost importance to recenter yourself on the positive energies resurfacing and express our full gratitude.
What is a Spring Equinox?
The March Equinox, or Spring Equinox, occurs when the Sun is perfectly aligned with Earth's equator and when the Day time is as long as Night time. Note that, since the Winter Solstice, the days are getting longer and longer, and we regain in strength whilst the sun stays up, for a bit more time, each evening.
When is the Spring Equinox?
An expected Blessing
For March 20th, 2019, the equinox will call upon Spring and from that instant, the sun will remain at his highest course over the northern Hemisphere. Days days will grow longer and it is at this period that all regenerates to give you a feel of renewal. This is why Spring is a blessing.
The Spring Equinox is the blessing that we've been waiting for and here is why…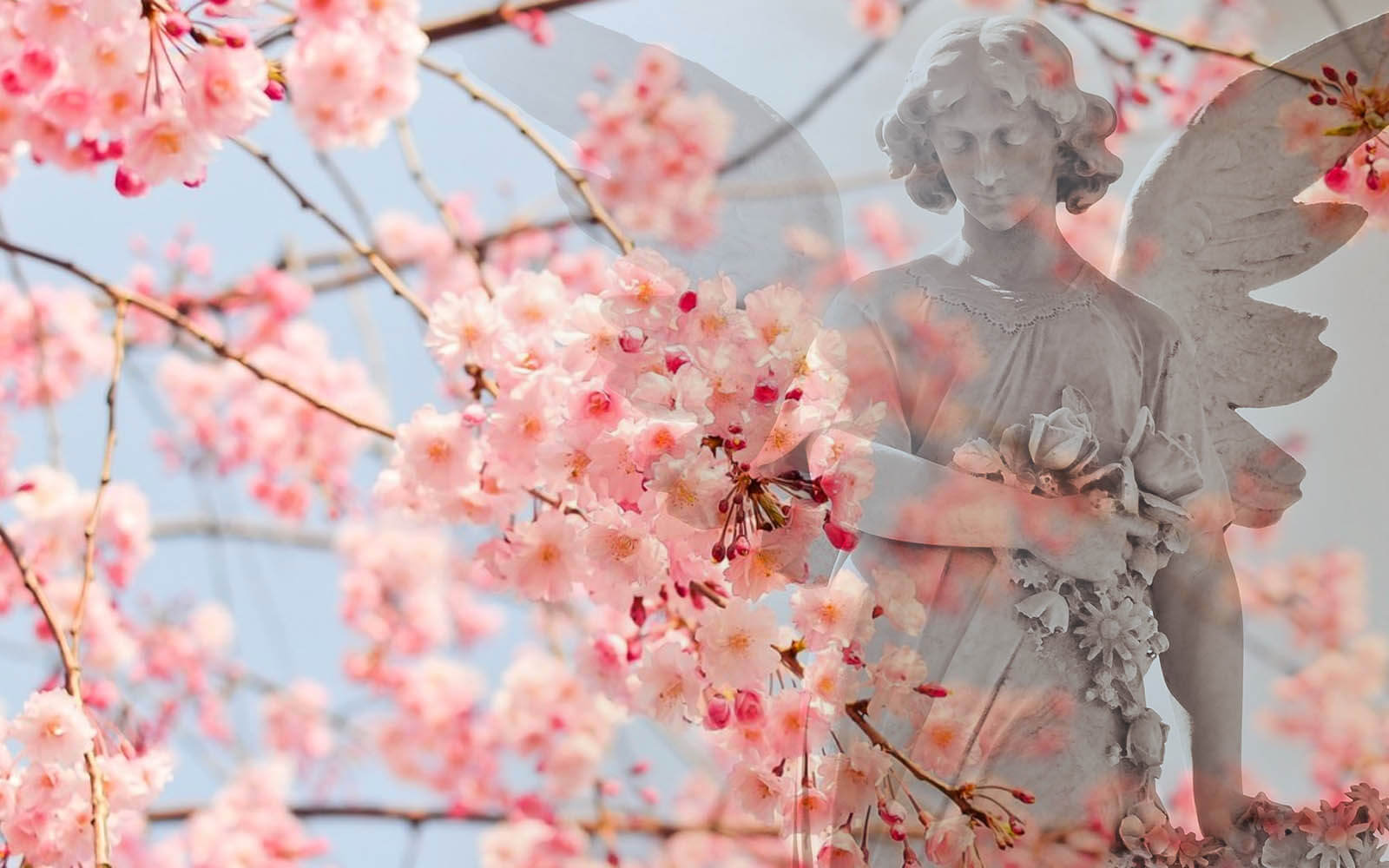 The spiritual meaning of the Spring Equinox: restore your positive energies
Spring is the celebration of Balance. A way to reset the counters. Life blossoms as does your spiritual body. As a bud, your positive emotions will flourish and unfold. Spring is the perfect occasion to act and implement those good intentions you carefully thought of during winter. You'll be bursting with energy and ideas. Spring Equinox is the perfect timing to try everything you desire. Don't forget that spring is mostly a symbol of fertility, life and renewal, so unleash your energies and grow spiritually. But this new season, also associated to youth, is fragile. Meaning you musn't rush without thinking over whatever you might be undertaking. Use this energy wisely.
Be thankful as life is smiling at you. Be attentive, listen to your feelings and to the desires that keep you going. Do not fight the unexpected. Be at peace with whatever comes, keep the best and awake spiritually.
Find what the 2019 Spring Equinox as in store for you!