03 Jan

2019 Angelic Horoscope

2019 is here. At this new year's dawn we ask ourselves about all that is about to happen and we wish only for the best. This year you should trust yourselves and open your hearts so that all your wishes may come true! But, do you know what your Guardian Angels and your Angelic Horoscope have in store for you for 2019?
Guardian Angels wishes for 2019
May you be filled with Love in 2019!
Love is everywhere. With family, friends, lovers… Invite it inside your home, let it embellish your home, soften all tensions. Allow yourself to be loved. Loved without fear, without bitterness and without shame.
May Success accompany you in 2019!
This year you are a fighter. You want to make it. You want to get there. You want success. You will do it, and whatever comes out from your efforts, the most important is all you did to get there and that you've tried. You will undertake projects, no matter the nature, professional, personal, sport, all that matters is that you do it. It'll take you somewhere!
May Luck be with you in 2019!
Luck will bring you nice surprises. It won't present itself the same way for everyone. Luck will make you happy and strong. And undoubtedly, you deserve it.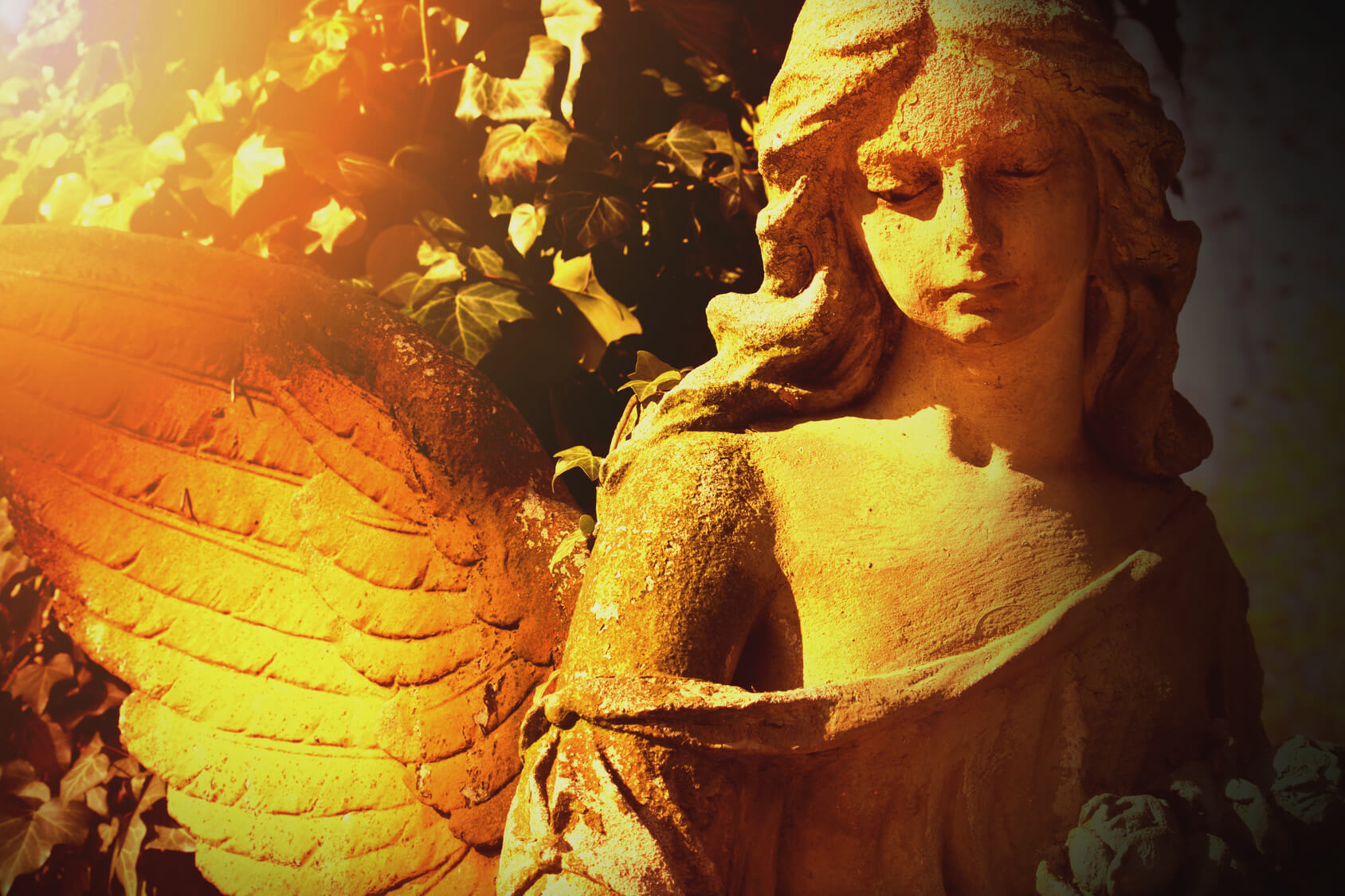 Do you know what your Archangel may bring you in 2019?
Each Archangel is associated with a period of the year. He's registered in your Natal Angelic Chart such as your Astrological Sign. Find out which Archangel watches over you since your birth and what He will bring you in 2019.
Your 2019 Angelic Horoscope
Born between January 1st and February 9th, your Archangel is…
Raphaël
He is the guide for travelers. If you are planning on traveling for 2019 you can invoke Raphaël, or pray to Him. You can also approach him for guidance, hoping to carry out a personal project that you hold dear.
Born between February 10th and March 20th, your Archangel is…

Gabriel
In 2019, the Archangel Gabriel will open the gates of communication. It is time to speak, to confide, but also to listen. Open to others and let them talk. He also guides you through your dreams. This year, do not isolate yourself, surround yourself with the people you love, and you'll feel fulfilled. You just have to listen to your heart, emotions, and feelings.
Born between March 21th and April 30th, your Archangel is…
Metatron
One of the strongest Archangels will watch over those in need for this new year. He'll assist you while you pray and will help you keep your faith in 2019. Your beliefs will be put to test but no need to be pessimistic, Metatron knows how to show us the light and it will help you understand the lessons from all this hardship. He will arbitrate disputes and misunderstandings.
Born between May 1st and June 10th, your Archangel is…
Raziel
Raziel is the Angel of mystery. It may be that, in 2019, you have secrets to keep, or that your garden of secrets has a need to be protected. Maybe the goal is to protect yourself, a relationship or to protect others. But beware, keeping a secret for too long has its consequences.
Born between June 11th and July 22nd, your Archangel is…
Zaphkiel
In 2019 you will learn a lot from your errors and sufferings. The Archangel Zaphkiel helps you keep an open mind and understand what may be altering your reasoning. You'll have to make concessions and judge fairly the actions and interactions of your close ones. Your relationships will evolve unexpectedly.
Born between July 23rd and September 2nd, your Archangel is…
Zadkiel
This year, don't be to hard on yourself. Past errors should be forgiven. Give yourself the right to fail and to forgive. You can't solve everything and keep everybody happy. Zadkiel will show you how to bring comfort and kindness in 2019, and He'll encourage you to keep hope and motivation.
Born between September 3rd and October 13th, your Archangel is…
Samael
2019 appears rather calm and quiet so far. But changes will be good for you to rebel a little. You want to protect that cause that you hold dear and you will spare no one doing it. You will also enter a phase of seduction. Use it wisely if you wish to follow through.
Born between October 14th and November 22nd, your Archangel is…
Michael
The Celestial protector Michael will protect you from bad intentions and will banish negative thoughts from your mind. He will carry you through fear and unrest; do not let yourself be overrun by these feelings. For 2019 you should trust yourself. Do not fear your choices and actions, keep in mind your goal, your motivation. Protect yourself from harm like psychological pressure at work or humiliation.
 Born between November 23rd and December 31st, your Archangel is…
Haniel
The Archangel of creativity Haniel will help you flourish in expression and intuition. If you ever doubt yourself or your choices, just follow your instinct. Do not allow pressure to guide you. Throughout the year you will need a lot of energy to help you overcome all the events filled with emotions. Believing that you are prepared for everything is an illusion. Allow yourself to go with the flow, to let go doesn't mean that you will fail but you will be surprised!
You wish to find out more about 2019 ?